, Your take home pay is:
per Week
Thanks for checking out what you could earn when you work with Liquid Friday.
We've sent an email to with all the details below included.
Lets Make it Official
Getting set up with Liquid Friday couldn't be easier. Get started however suits you best – download our app from your App Store, click below and complete the short form, or just give us a call on 02392 883300.
All the things you get as a Liquid Friday contractor*
Private GP
As a Liquid Friday contractor can access a virtual GP service for consultations, medical advice and prescriptions, for you and your family.
The service lets you book an appointment, usually same-day, with a UK-based, registered GP, and talk to them from the privacy and comfort of your own home. It is available to you, your partner and your children, providing peace of mind for the whole family.
Instant cash advances
The Liquid Friday App Allows you to access cash on demand by advancing you money before payday. With a few clicks you can get money within hours which is simply repaid from your next assignment payment.
Help finding your next assignment
So, this is cool… just click in the app that you are looking for a new assignment and we'll let your agency know that you're available for work.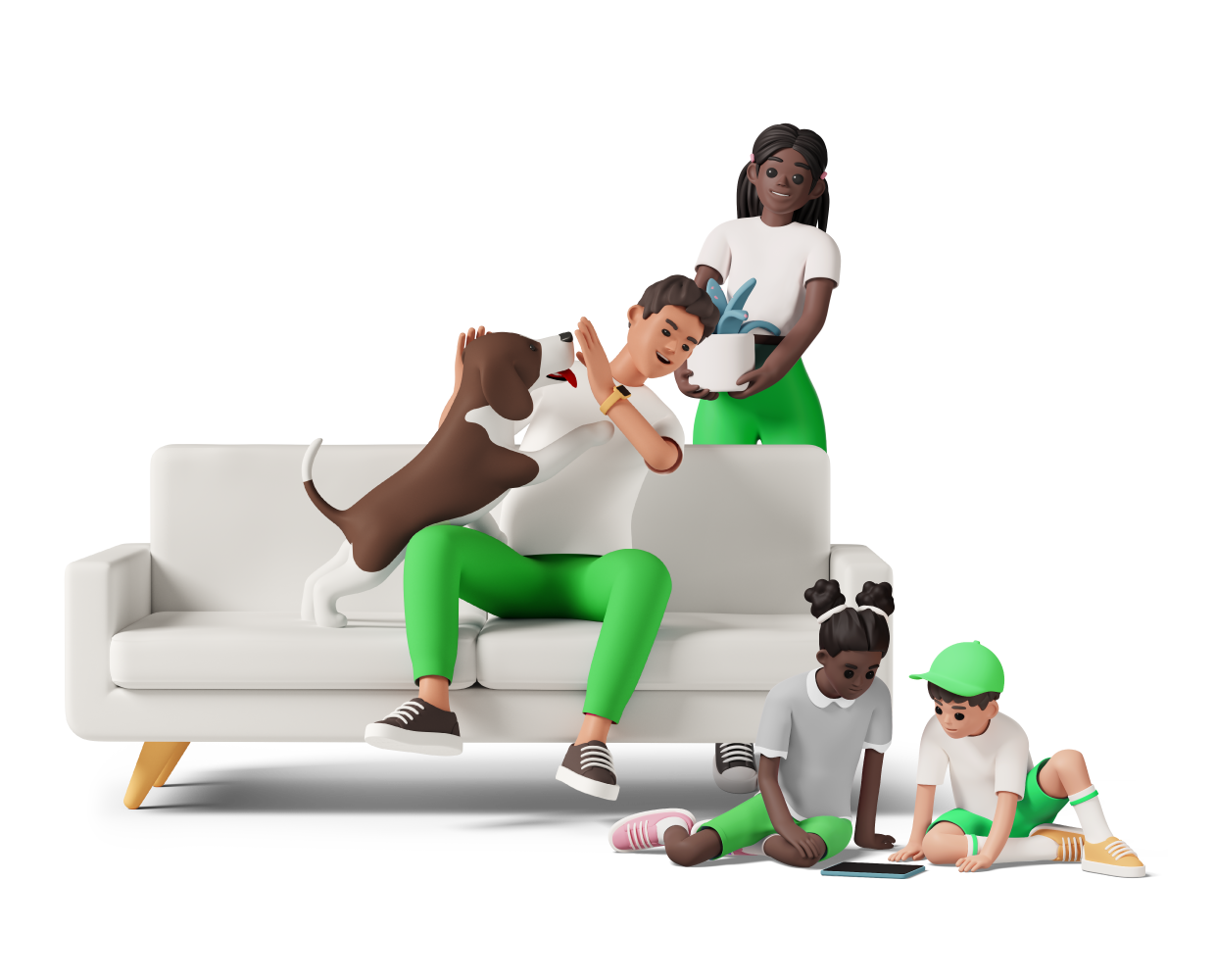 Contractor Mortgages
Speak to someone who fully understands how you work and connect with contractor-friendly lenders.
Consultations with our specialist mortgage advisor Matt, are absolutely free.
"Matt helped us getting our first mortgage. We only came to the UK recently and getting a lender on board was difficult but Matt prevailed. He worked tirelessly and chased every issue down and got us our first house! Thank you Matt!"
Calculation Assumptions
This is an illustration only based on the following assumptions. This ignores any additional income you may have outside this illustration. 2022/23 Standard UK Tax tables applied. Holiday Pay issued on an advanced basis. Opted out of company pension scheme.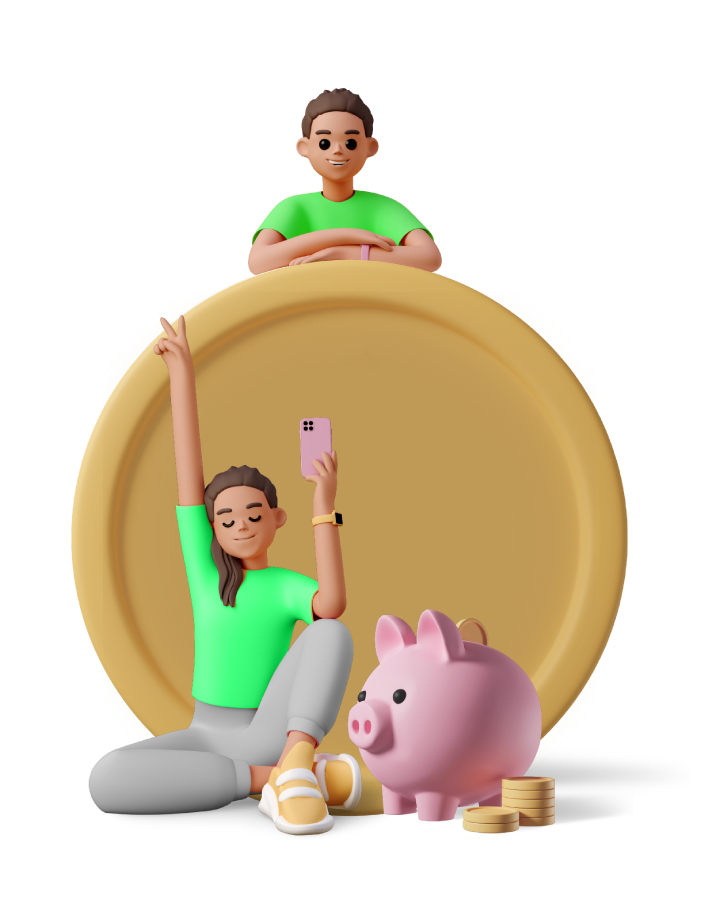 *Features and benefits are dependent on engagement type. not all employment benefits are available to self-employed contractors.