We're not just about payroll. We're about growing your business and
making your life as easy as possible with our software, services, and expert team.
Refer to Liquid Friday!
Referring to us is easy, just complete this short form and we'll get in touch with the worker, we'll keep you up to date with their registration process and let you know when they are ready to receive payments.
A huge
Plus
For contractors.
Our best ever package to help you get the most from your assignments.
Paid before payday!
Access instant cash advances directly from the Liquid Friday app.
Protecting You & Yours
Private GP, healthcare and personal accident insurance.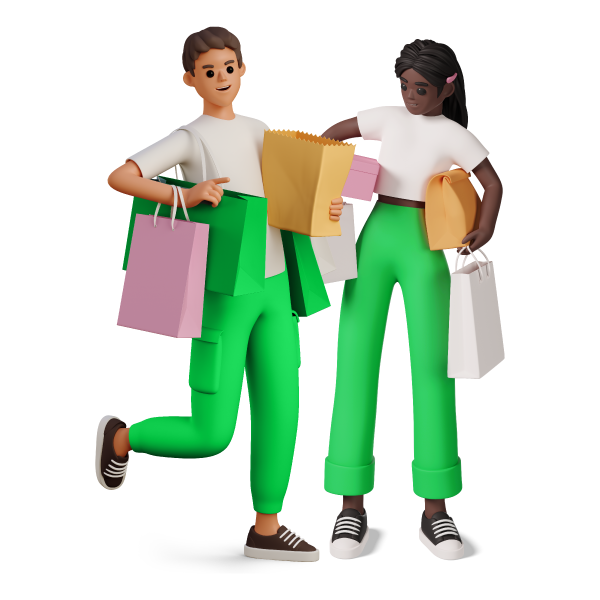 Massive Benefits!
Thousands of discounts from all your favourite stores & brands.
Control and manage all of your assignment finances directly from the Liquid Friday app.
From requesting advances and seeing your latest payslips to booking time off and accessing a massive range of rewards all from your mobile phone.
You can even use it to let us know when you are available for your next assignment.
Six Reasons Why You'll Love Our App
View payslips
Access all your payslips or reconciliation statements in one place at the touch of a button.
Stay updated
Be the first to know about anything related to your pay or account with in-app notifications.
Request an advance
Payday too far away?  Request an advance on your wages in just a few clicks.
Mark yourself available 
Toggle a button to say you are looking for an assignment and we'll let your agency know in real time.
Chat with us 
Need a hand? The live chat function instantly puts you in touch with a member of our friendly team.
Get support 
 Explore our Financial Wellbeing hub or download one of our range of handy guides.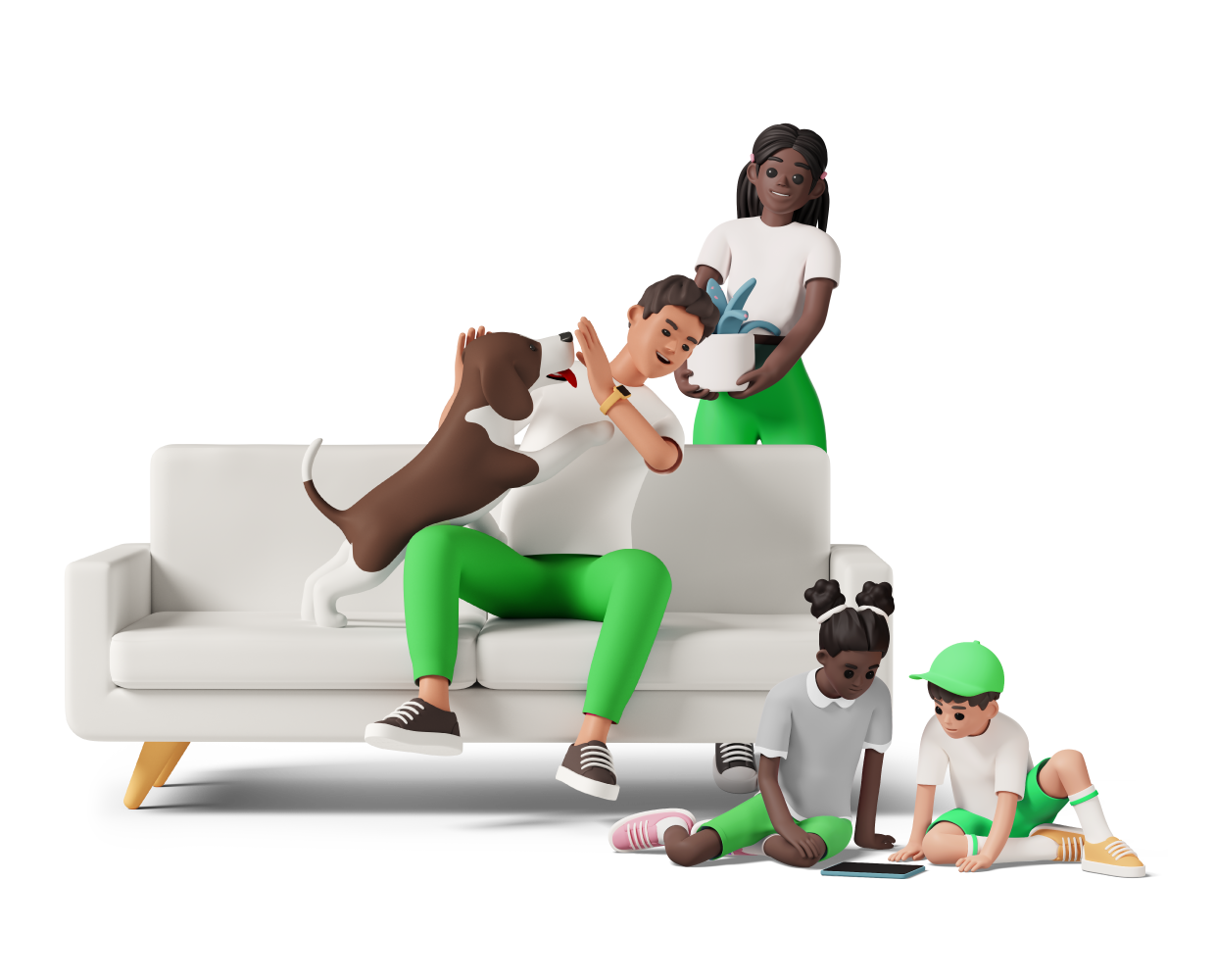 Speak to someone who fully understands how you work and connect with contractor-friendly lenders.
Consultations with our specialist mortgage advisor Matt, are absolutely free.
"Matt helped us getting our first mortgage. We only came to the UK recently and getting a lender on board was difficult but Matt prevailed. He worked tirelessly and chased every issue down and got us our first house! Thank you Matt!"
Trusted by
Expert
Agencies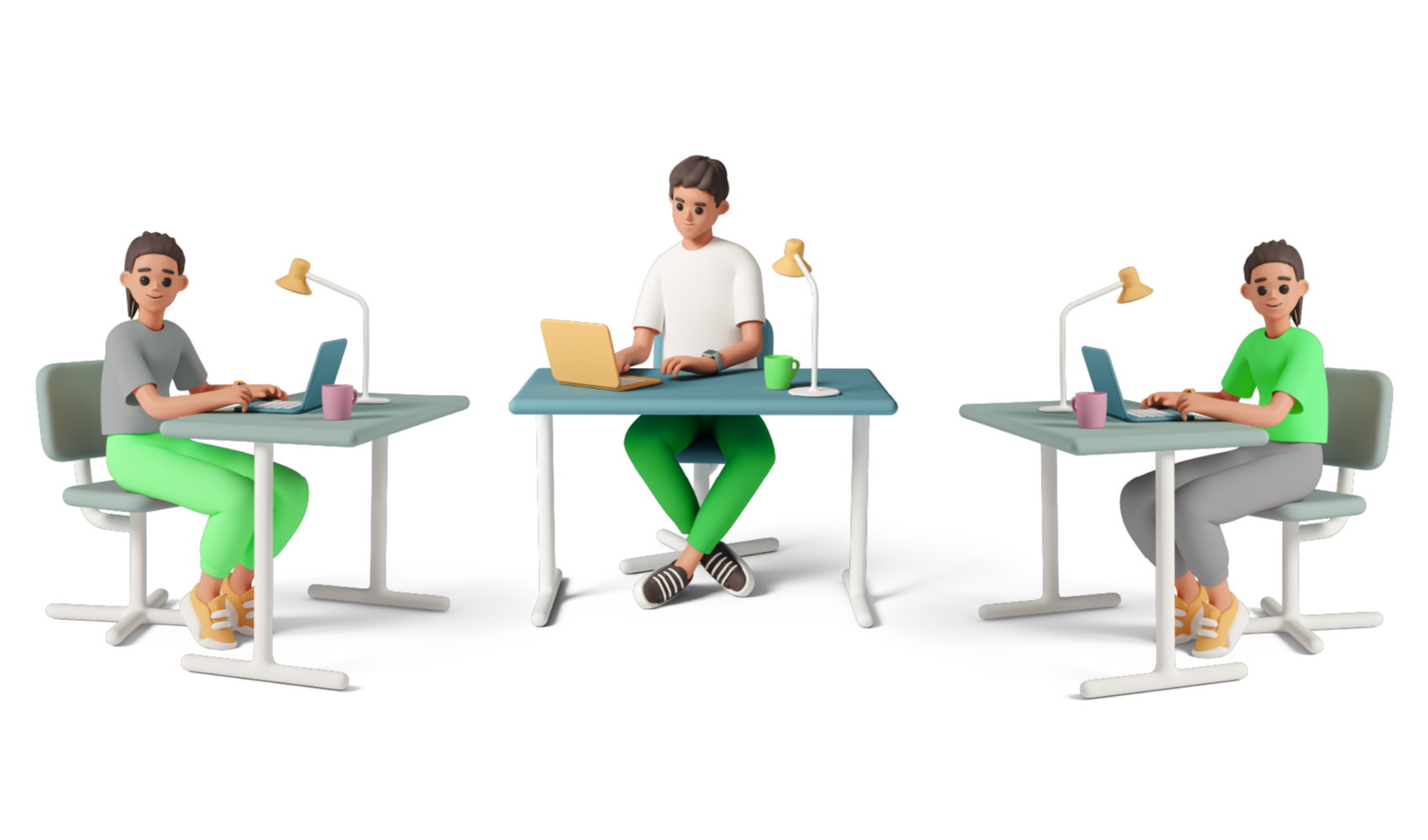 We're the go-to umbrella company for hundreds of agencies across the UK.
They work with us because they know we're a safe pair of hands and will go the extra mile for their contractors.