All the things you get as a Liquid Friday contractor*
Private Healthcare
As a Liquid Friday contractor can access a virtual healthcare service for consultations, medical advice and prescriptions, for you and your family.
The service lets you book an appointment, usually same-day, with a UK-based, registered GP, and talk to them from the privacy and comfort of your own home. It is available to you, your partner and your children, providing peace of mind for the whole family.
Instant cash advances
The Liquid Friday App Allows you to access cash on demand by advancing you money before payday. With a few clicks you can get money within hours which is simply repaid from your next assignment payment.
Help finding your next assignment
So, this is cool… just click in the app that you are looking for a new assignment and we'll let your agency know that you're available for work.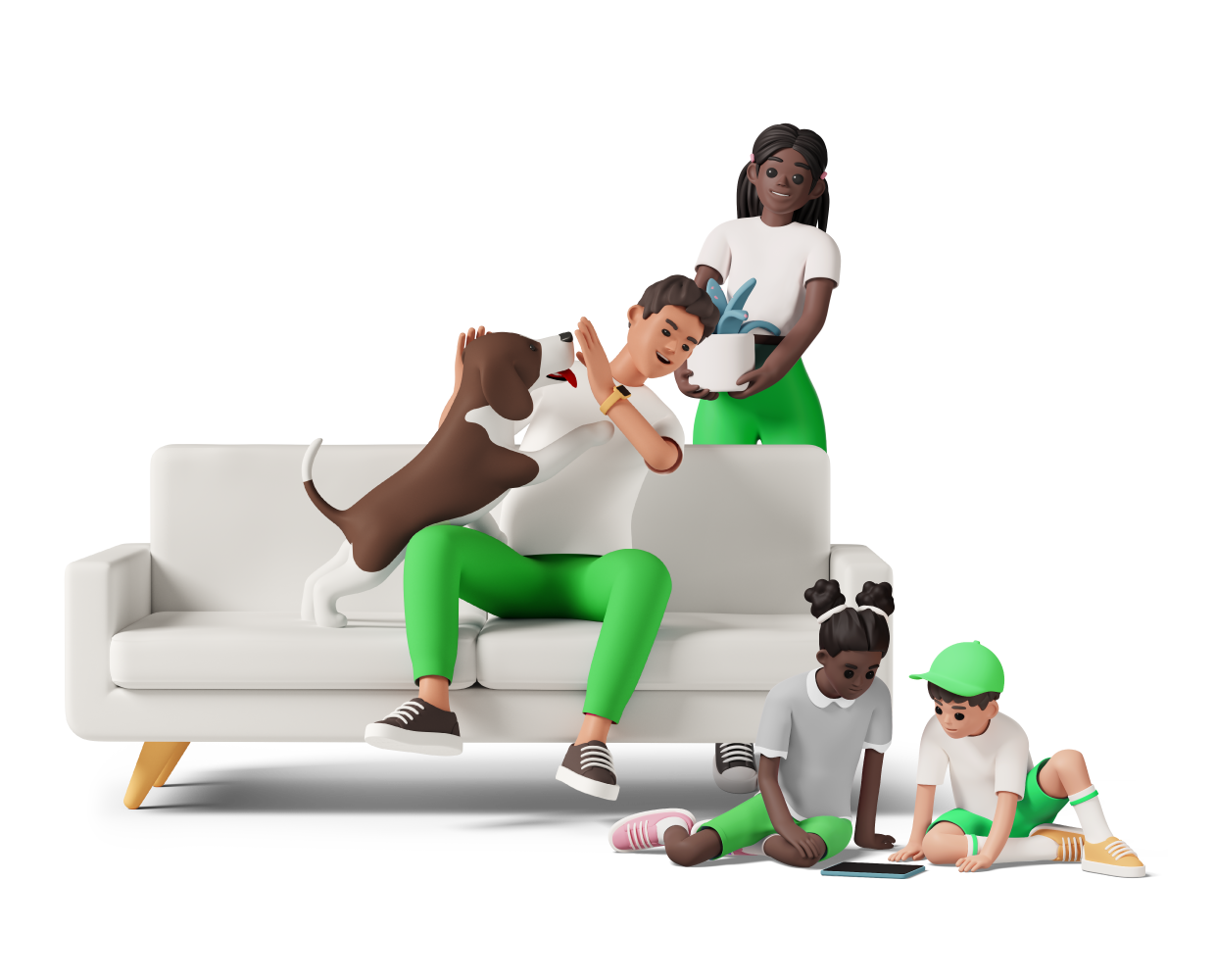 Contractor Mortgages
Speak to someone who fully understands how you work and connect with contractor-friendly lenders.
Consultations with our specialist mortgage advisor Matt, are absolutely free.
"Matt helped us getting our first mortgage. We only came to the UK recently and getting a lender on board was difficult but Matt prevailed. He worked tirelessly and chased every issue down and got us our first house! Thank you Matt!"
Sensational savings & benefits
Instantly save on your favourite brands with our Reward Club powered by Sodexo, one of the UK's leading employee benefits platforms.  You can get discounts, cashback offers and vouchers on everything from holidays to your weekly supermarket shop.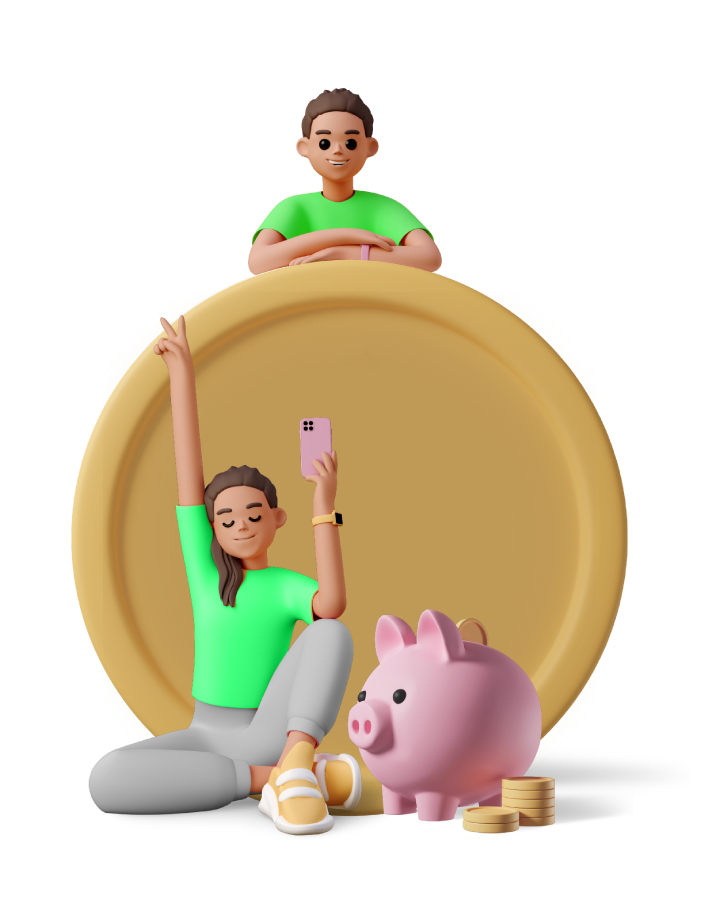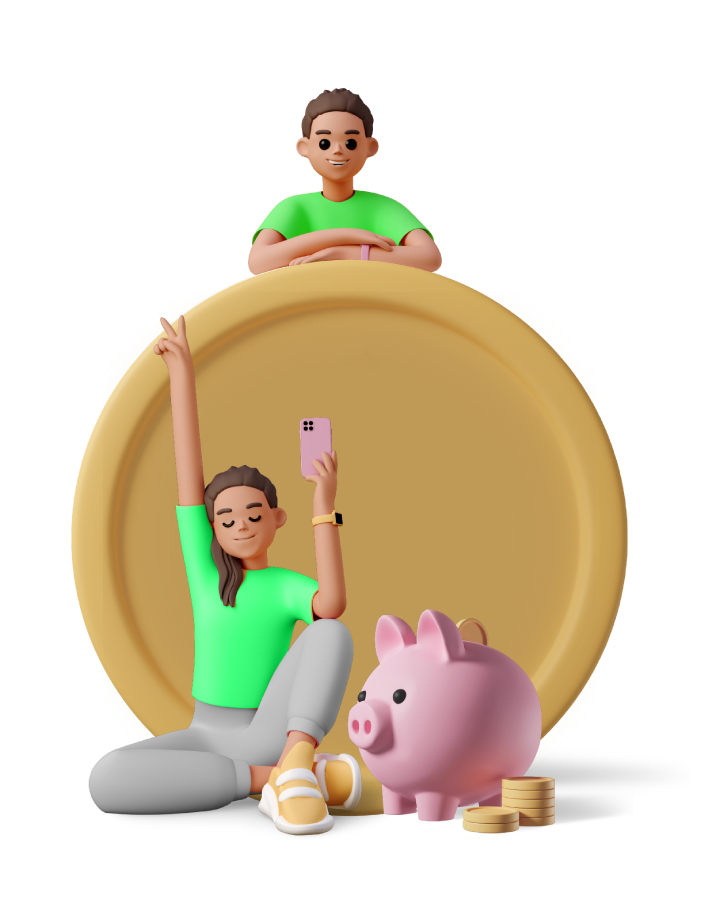 Handy financial tools
We're working in partnership with MoneyHelper so you can easily find the right advice when it comes to all things money. Get help with cost of living, debt, benefits, savings, pensions and much more, all in one place.
*Features and benefits are dependent on engagement type. not all employment benefits are available to self-employed contractors.