Outsourced
Payroll
That Just Makes Sense
You've found us! We provide simple, bespoke, payroll services for your business
We provide simple, bespoke, payroll services for your business. Which means you can focus on what matters most to you and leave the boring bits to us.
We will ensure your employees and contractors are paid on time, every time! With over 15 years' experience in the payroll world we have your back, whilst saving you money.
Payroll Processing
Payslip Generation
Easy to Use Templates
RTI & EPS
Dedicated Payroll Expert
All Lite Services
Unlimited Payroll Advice
Third Party Payments to Employee
HMRC Payments
HMRC Liaison
Free Set Up (Worth £295)
Expert Payroll
Validation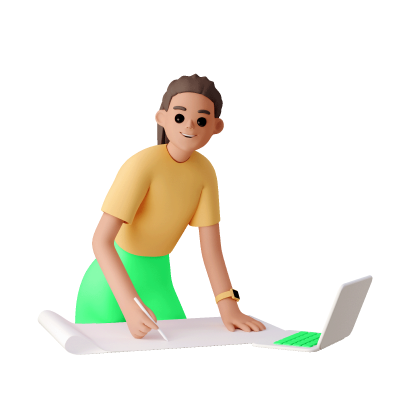 Flexible Services
Designed Around You
At Liquid Friday, we believe in simple, transparent pricing that shows exactly what you are getting for your money. 
Please complete the below form to get your quote. Don't forget, our services are totally flexible to your payroll needs and the nature of your workforce. That's why hundreds of growing businesses trust us to get their people paid. 
A member of our team will get in touch to discuss the next steps in getting things up and running. In the meantime, if you have any questions, please don't hesitate to contact us.
HR Software
Managing HR day to day can be difficult! That's why we offer fantastic (and easy to use) HR software for every employee or contractor. Simply track key date, personal information, timesheets and other important HR data. Discuss how you can bolt on HR software and make your life even easier.
Payroll Processing
However big or small your workforce, we'll handle all employee salary calculations and disbursements accurately and efficiently.
Payslip Generation
Your service includes automated creation of payslips for all employees, detailing their salary components and deductions.
Easy to use templates
We'll provide user-friendly and customisable formats for various payroll-related documents to streamline your processes and records.
Payments to employee
We'll manage all direct payments to employees, including  elements of pay including expenses and bonuses.
HMRC payments
We'll ensure accurate and timely submission of payroll-related taxes and contributions to HMRC through RTI.
HMRC liaison
We are able to serve as an intermediary between your business and HMRC for all matters related to payroll.
Free set up (worth £295)
Our Pro service offers complimentary set up services for new clients, including onboarding to our market-leading payroll and HR software. 
What Our Clients Say 
 About Us
"
I will definitely remain with Liquid Friday as your service and personnel are first class!
"
"
The BEST payroll guys ever!
"
"
The contact is the best I have had from a payment company, from texts about pay to emails and wage slips.
"
"
Great customer service. The fast turnaround and updates were brilliant. Very efficient!
"
"
I've a had a really good experience with Liquid Friday - if you're contracting and need a great umbrella company, give them a call.
"
"
Honesty, patience and first class service every time I phone or email.
"
Let Us Know
You're Interested!
We know it can be frustrating trying to find out a price, that's why our pricing is simple and clear. Once you have your quote, please do not hesitate to contact the team.